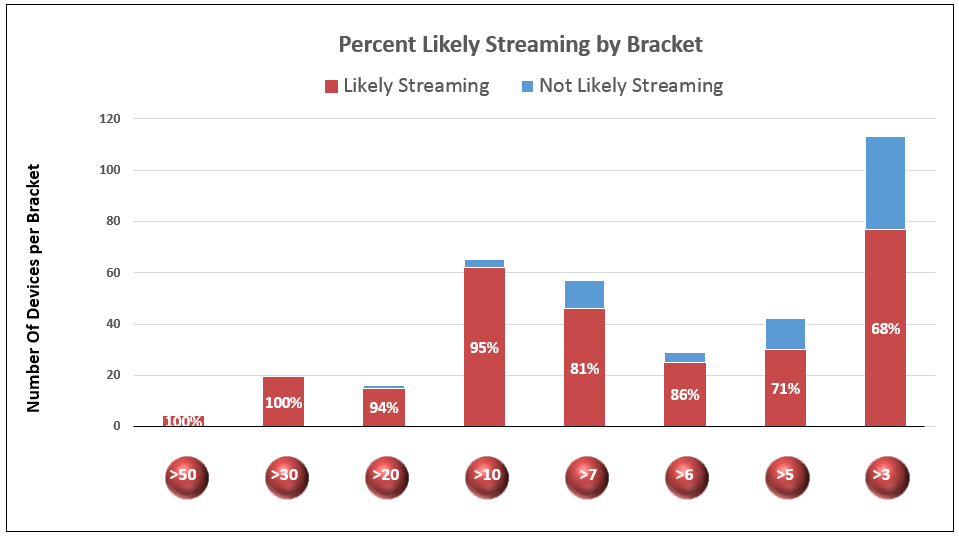 Wireless billing practices are prone to gaps resulting in invoices that are greater than they should be. When dealing with the challenges of today's uncontrolled and undisciplined wireless environments, the first step should be to identify the most obvious overspending problems.  A focus on minimizing carrier invoices is a good first step because it: 1) requires minimal organizational coordination and training to achieve, 2) generates immediate savings (in less than three months) and 3) represents a significant percentage of the overall hard savings opportunities available through a comprehensive wireless management practice.
In our methodology we recommend three distinct activities to uncover significant savings:
Optimization of plans and features
Elimination of uneeded devices and features
Removal of billing and crediting errors
While some organizations are doing a reasonably good job at managing wireless costs, even among the most diligent, there are real opportunities to find additional savings.  It is rare for a company to have full control over its wireless environment and be capitalizing on every potential savings opportunity.
Click here to learn more about the proven ways to produce significant returns on your mobile expense.