Proven Tips to Minimize Wireless Data Costs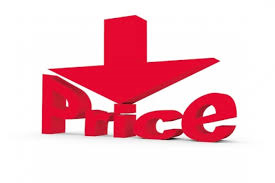 With the arrival of data-centric wireless billing, companies now must choose between not only different pooling models but whether to use the latest version of unlimited data plans. In one pooling model, data is purchased in bulk plan amounts but limits are placed on the device count for each pool. Another model allows for pooling all your devices together with the allocation of data distributed in small quantities from each device. While each pool model has its benefits, the best pool model for your company depends upon a number of factors. Since the carriers don't have insight to your company culture, the counsel they offer is strictly based on trends. How do you make an educated decision and not just rely on recommendations? Are there users for which unlimited data plans make sense? How do you choose the right plans for your company while achieving the lowest cost possible?
We have years of experience helping companies navigate pooling choices and have compiled the latest insights around data into a recently published white paper. If you are interested in learning how your company can save money on its mobility cost, click here to download our white paper, Optimizing Invoices in Today's Data Centric Wireless World.