Invoice Management
When a well-formulated process of the carrier and Human Resource data integration is maintained, the task of identifying, aggregating and assigning wireless cost becomes more predictable, timely and efficient.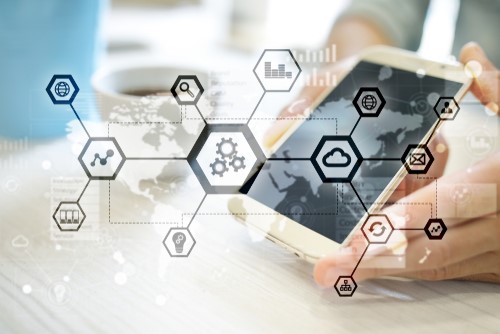 We use data assimilation and automation to systematically marry client HR information with each monthly wireless invoice, enabling cost center assignments down to the individual device and facilitating accurate organizational report. Keeping track of wireless assets is a daunting task and is complicated by the pace of technological advances. Decision support capabilities are substantially enhanced when one can be confident in records indicating where and with whom the asset resides, along with up-to-date information on its make, model, contract upgrade eligibility, and termination dates. The MobilSentry™ enhanced business processing delivers:
Accurate Device Ownership Information
Increased Accounting and Reporting Precision
Timely Updating Through Automated Move/Add/Change Capabilities
Translating a company's data models into an effective mobile expense management capability that interfaces cleanly to HR and AP systems are a critical success component and not every MEM consultant or application provider possesses the skills and technical innovation necessary to achieve best-in-class success. Our additional value-add includes:
Ability to Prorate Overall Pooling Charges Based on Monthly Individual Device Usage
Automatically Valid Carrier Invoices Monthly For Compliance With Contract Terms
Streamline Monthly AP Processing Capability for Timely and Accurate Postings
Deliver Customized Carrier Invoice Payment Files Directly to AP Systems
Read about how this oil services company, who initially wanted the ability to link mobile device users with their Active Directory went on to save $2.5M.
Contact MobilSense to give us an opportunity to explore ways to make your monthly wireless allocation process painless, precise and timely.