Mobile Expense Management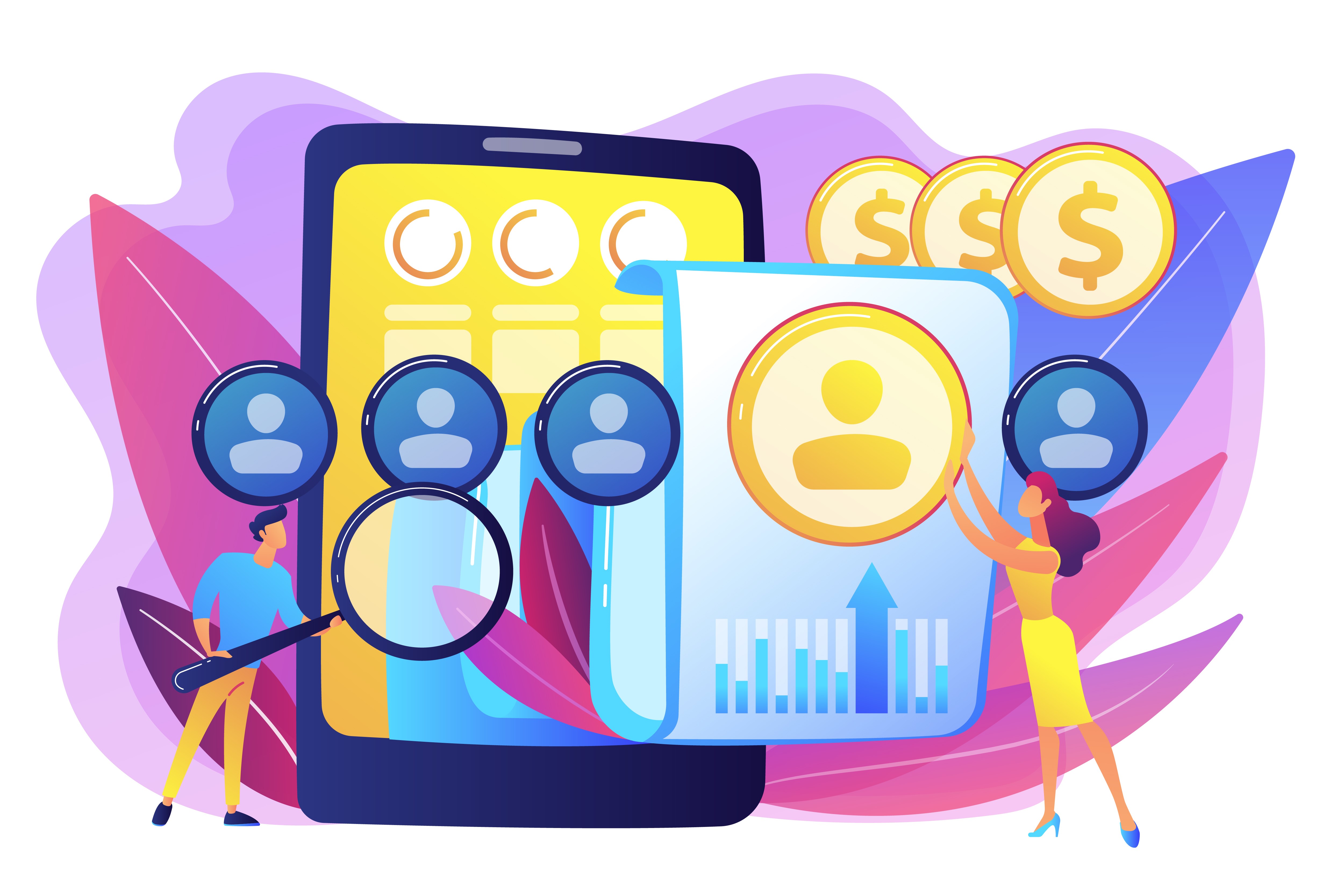 Automation is the heart of any effective wireless expense management solution. a fully automated solution like MobilSentry™ delivers the following wireless invoice management benefits:
Data Control – technology to monitor data activity on each data transaction including site or application access, along with real-time control capabilities to block sites or set quotas on overall usage. Today, MobilSense is the only mobility management solution (MMS) vendor who can provide a deep analysis of mobile data usage, engage real-time controls to limit wasted data usage, and quantify the actual savings from real-time actions.
LEARN MORE – DATA USAGE MANAGEMENT
Cost Savings – carrier invoices can be reduced by frequent feature and rate plan optimization. With optimization, there is no going back to find savings – once the billing cycle closes the savings opportunity is past. Automation permits critical data comparisons and calculations, which can automatically produce monthly expense reductions.
Increased Accuracy – merging invoice data with the most up-to-date asset, company hierarchy and accounting information produce greater precision for inventory reporting and wireless expense cost allocations.
Predictability – by integrating carefully maintained company data with each monthly carrier invoice, accurate and timely cost allocation processes A completed with no manual processing time lags when utilizing an effective mobile expense management solution.
Ordering Efficiency – using a carrier-agnostic portal with a powerful approval workflow engine delivers the most proficient provisioning capability by offering a controlled environment for end-user self-service ordering. This also permits the validation of carrier invoice equipment charges and eliminates the need to reconcile and match new devices to their assigned employee manually.
Error Reduction – Linking monthly business algorithms with current contractual information, we audit and scrub each carrier invoice to eliminate costly overpayment mistakes. Data is automatically updated monthly to avoid manual keystrokes or cutting and pasting that can propagate errors. Minimizing manual intervention insures the highest accuracy in allocating costs.