How this Utility Company Gained Business Value from EMM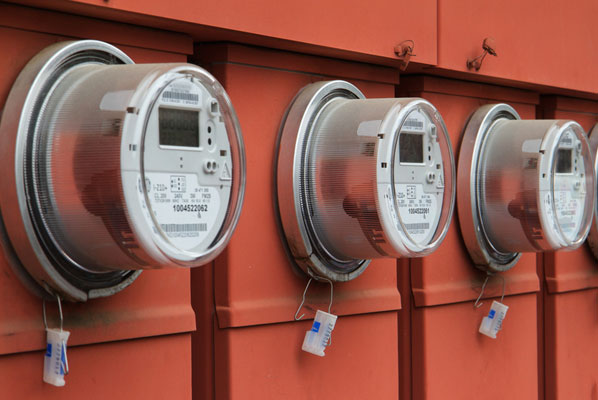 The best way to grasp how MobilSentry™ manages mobile data and contributes to business objectives comes from actual use cases. Following is just one of many successful case studies:
Problem
An electric and gas utility was struggling to accommodate all the mobile data its users were devouring – the expense was adding up quickly. Its way of dealing with the issue was to talk, one-on-one with people using the most data each month.
Cause
Without the ability to see exactly what employees were doing and when, the utility could do little more than ask users to curtail consumption. In the absence of definitive proof, employees were able to say that they were conducting legitimate business and the utility was powerless to prove otherwise.
Solution
With MobilSentry in place, administrators now can see specific activity and when and where it is taking place. In one instance, an employee said he was doing business training at home via YouTube; however, with MobilSentry, administrators now could see the staffer was watching premium movie channels. Once the telecom/mobility/IT management department could prove the mobile data consumption was not work-related, the employee's overall data usage was reduced dramatically.
To learn more about MobilSense's Enhanced Mobility Management solution, click here.