How this Company Created Mobile Data Usage Awareness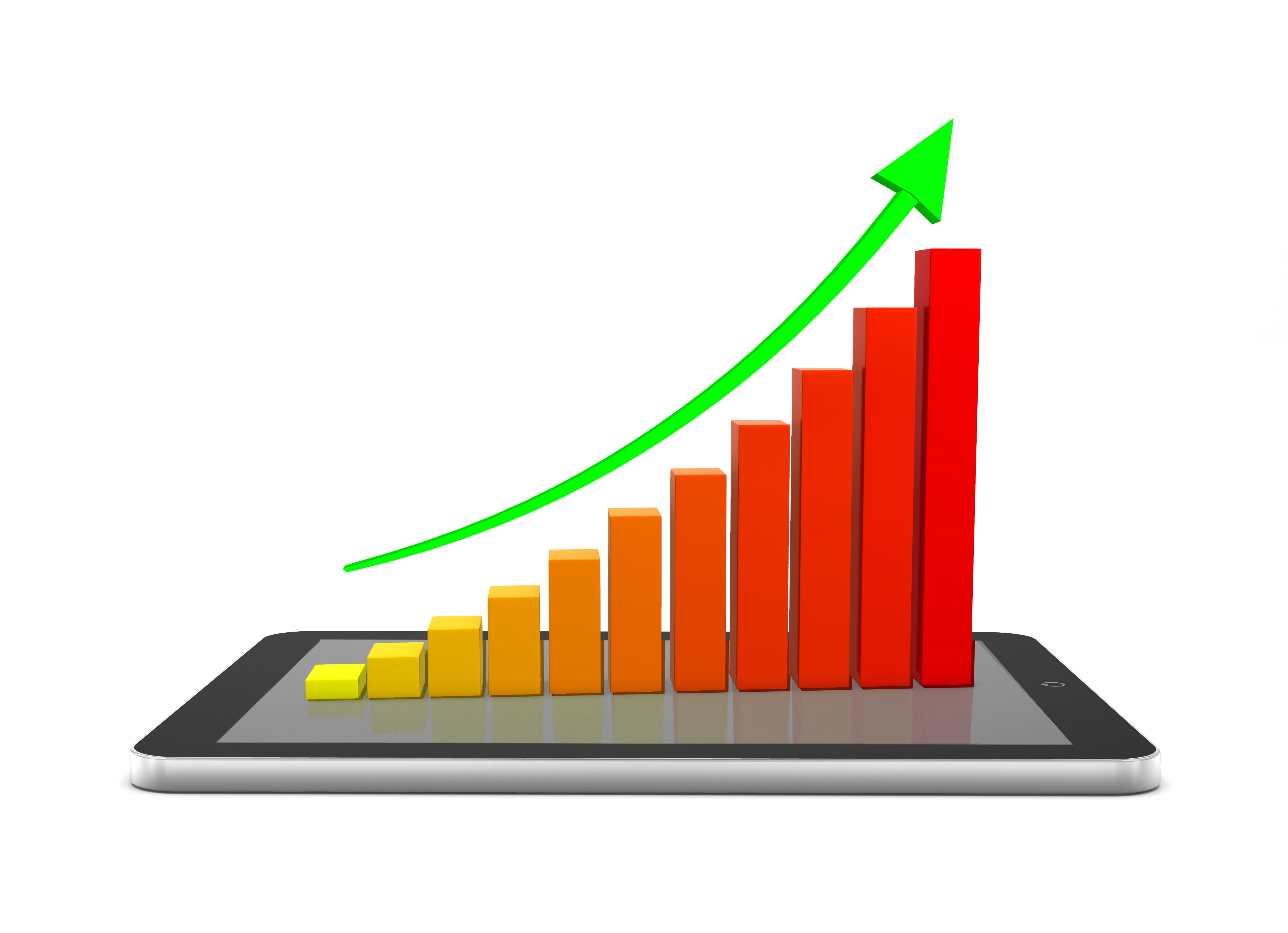 Before implementing MobilSentry™, all this company could do was watch high data usage increase its mobility budget month over month. The lack of enforceable usage policy left the enterprise with no way to impose consequences for excessive consumption.
Cause
Most users were not acting maliciously; rather, simply did not realize the extent to which their data consumption impacted company cost.
Solution
Using MobilSentry™, the organization created greater awareness by sending notifications when users reached pre-determined thresholds. The new and enforceable expectation of prudent usage for audio and video streaming and social media usage changed most employees' behavior resulting in an immediate reduction in mobility cost.
If your company is interested to find out how it can identify, assess, and quantify data usage waste, click here.