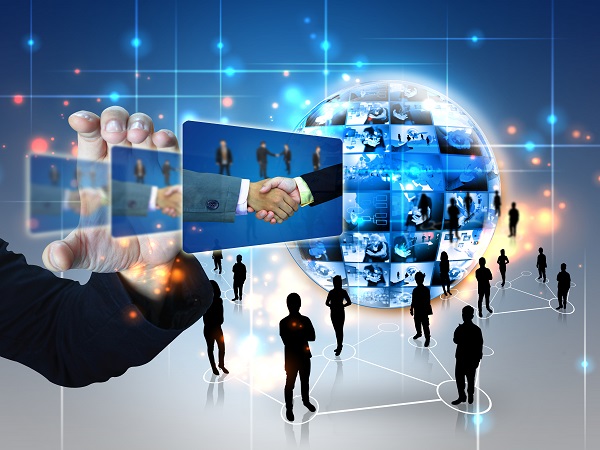 If you're planning to attend Mobile World Congress in Los Angeles, September 12-14, be sure to stop by our booth and register for a free, no obligation mobile data usage assessment, a $499 value. Click here to read about the details.
While at the booth meet our team members and ask for a demonstration of MobilSentry™ Real-time Data Manager! This new-to-market enhanced data management solution is truly a disruptive innovation. MobilSense is the only mobility management solution provider today who can uniquely provide capabilities targeted at identifying and containing rapidly increasing costs fueled by today's steady growth in mobile data usage.
We hope to see you there! Click here to register for Mobile World Congress Americas.