Three mobile device questions to consider as you think about the move to 5G:
1. When will the carrier network technology be ubiquitous and affordable?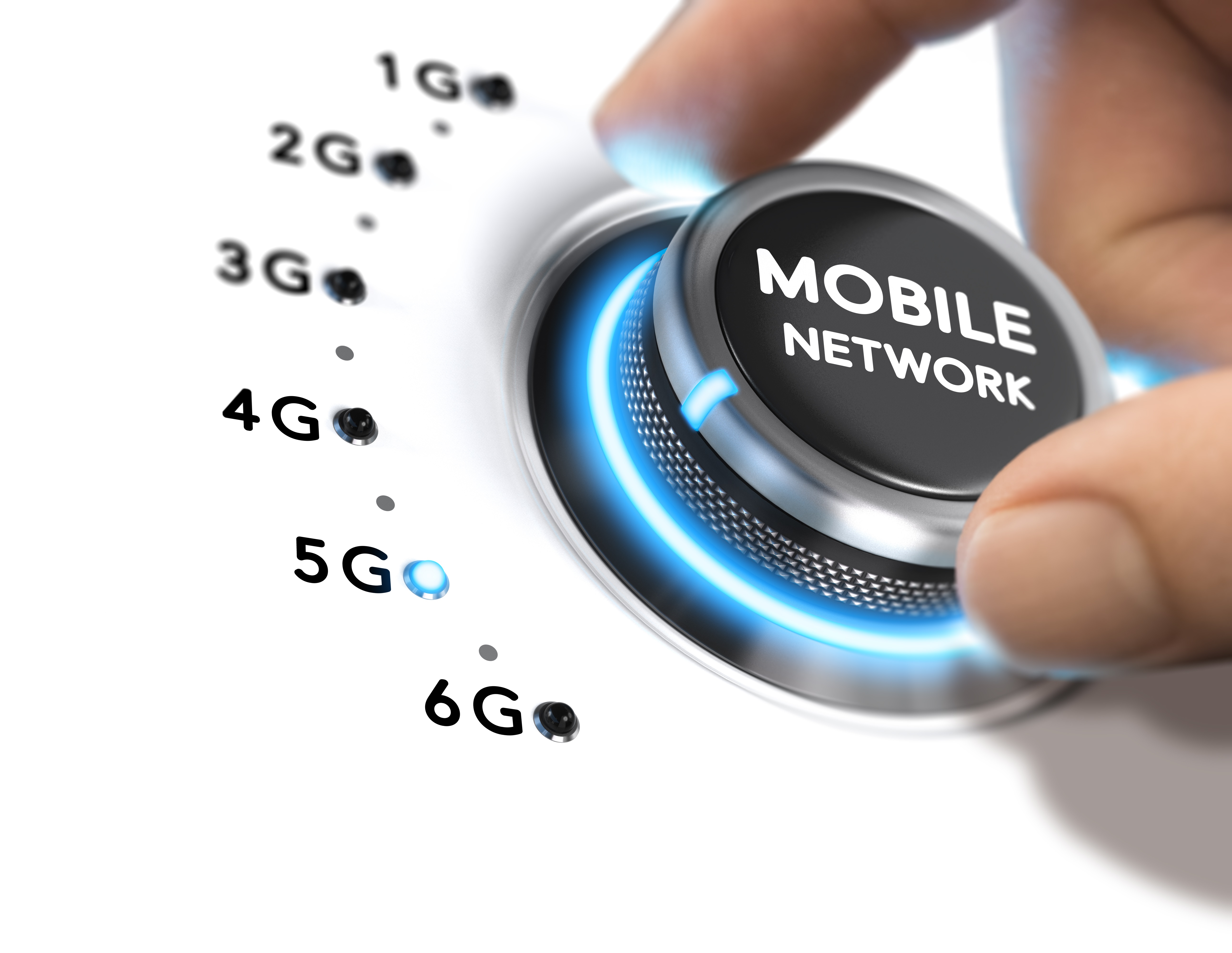 A. The major carriers have pilots running in major cities, but initially, are focused on routers.
Verizon announced its 5G mobility network would go live in 2019, with 30 cities receiving 5G service by year-end. However, they have not specified which cities have been selected.
AT&T went live on 5G wireless service in 12 cities in December 2018 – Atlanta, Charlotte, Dallas, Houston, Indianapolis, Jacksonville, Louisville, New Orleans, Oklahoma City, Raleigh, San Antonio, and Waco.
2. In this new era of 5G, a new phone will definitely be required. When will mobile devices that support 5G be available?
A. Moto has already rolled out the Moto Z3 that supports 5G. Apple is looking to launch 5G compatible iPhones in 2020 and Samsung's Galaxy S10 is rumored to be released in May of this year.
3. How will I manage the increased costs of greater data use with likely higher data rate plans?
A. Managing data usage will be crucial to preserving mobile cellular budgets under 5G. For information on MobilSense's mobile data management solution, click here.