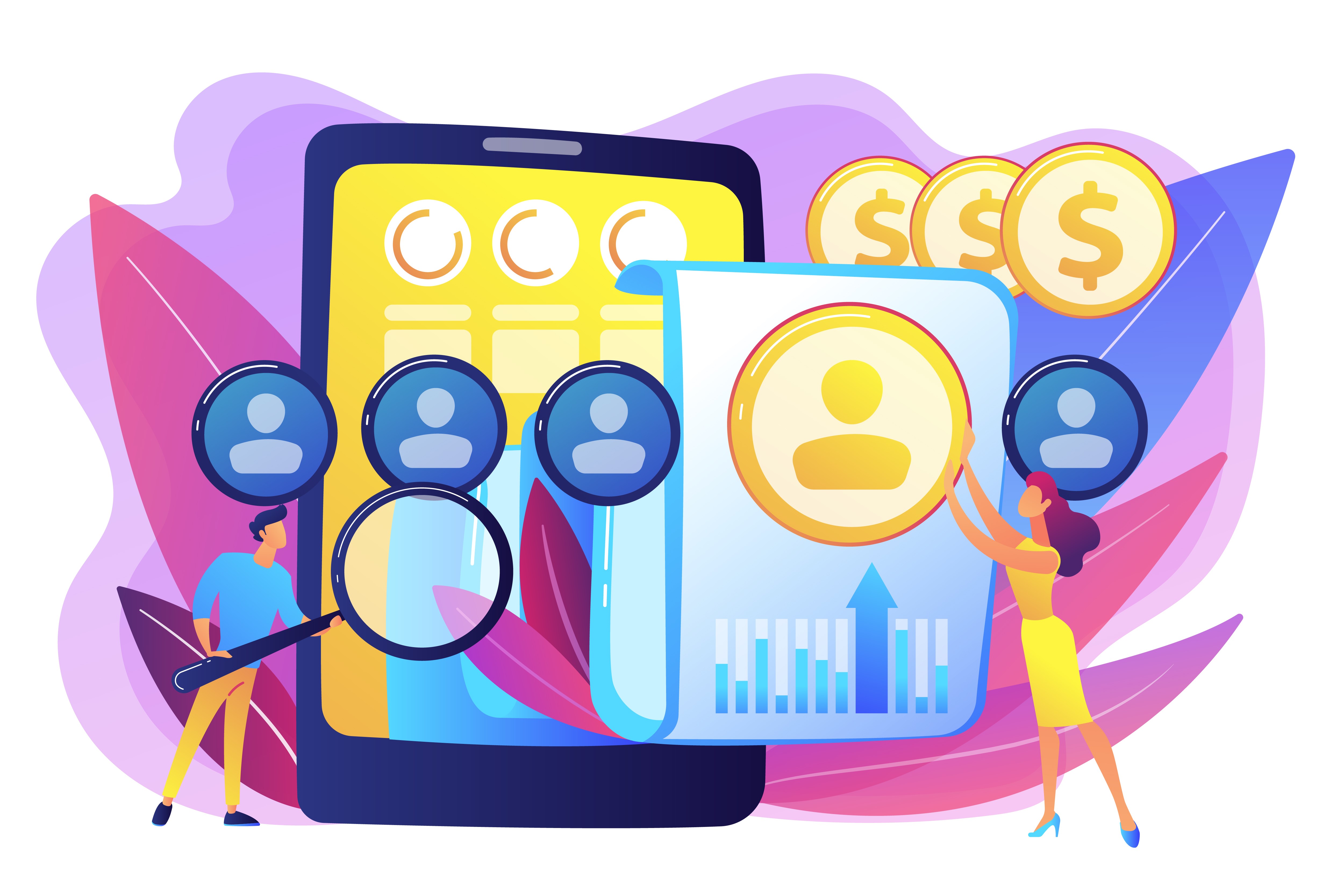 Understanding and controlling escalating data usage. Unlike current expense management solutions, our platform can identify the website accessed, with a timestamp and data amount used.  Controls can be added to ensure non-essential data use is capped or blocked.
There are many companies in the industry today who profess to have a full mobile expense, asset, data usage, procurement, help desk, and lifecycle solutions. However, our long history of excellence in solution delivery now combined with the industry's only solution integrating wireless expense management with enhanced data management control makes our platform the right solution for companies facing the challenge of escalating mobile data costs.
Click here to learn more.