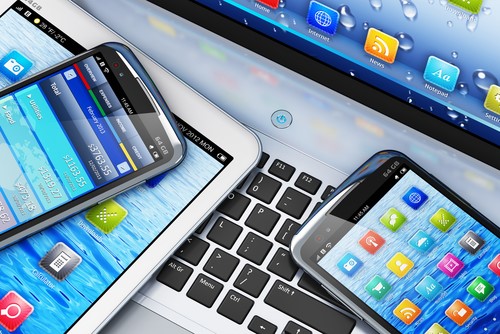 MobilSense provides a central online provisioning portal for all carriers, devices, and services. MobilSentry permits management control by approval, standardization, and efficiency of ordering while enabling means for restricting device types by job function and managing timeliness of upgrades.
Our staff processes approved orders as they arrive hourly, which greatly improves the timeliness of provisioning tasks and frees up central administrative staff for other priority responsibilities. Our rules engine ensures orders adhere to corporate policy while making it easy to match devices and features based on job roles and responsibilities. In addition, the accuracy of asset ownership information will be enhanced by enforcing the collection of key employee information at the time orders are placed.
Click here to learn more about automated procurement with Mobilsense.