International roaming issues? One migrating stork racks up $2700 in charges!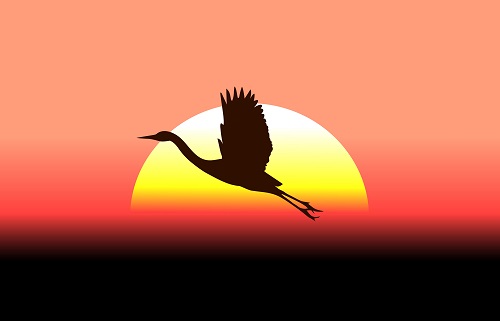 A Polish environmental group was using GPS tracking devices to tag and study the migration of storks. One stork's journey to the Sudan ended up costing $2700 in international charges. This bird clearly didn't understand roaming plans!
Wanna bet that this environmental company isn't the only company to experience mysterious international charges? While you wouldn't expect a stork to understand the subtleties of carrier international roam usage, many traveling employees find themselves in the same place from lack of understanding how carrier international usage works.
In the case of this stork, it was bad luck migrating without the right international feature. For companies who travel abroad, knowing the nuances of how this usage works can dramatically minimize cost. Click here to learn more.
Curious about what happened to the migrating stork? Click here.