Know Anyone Using These Excuses?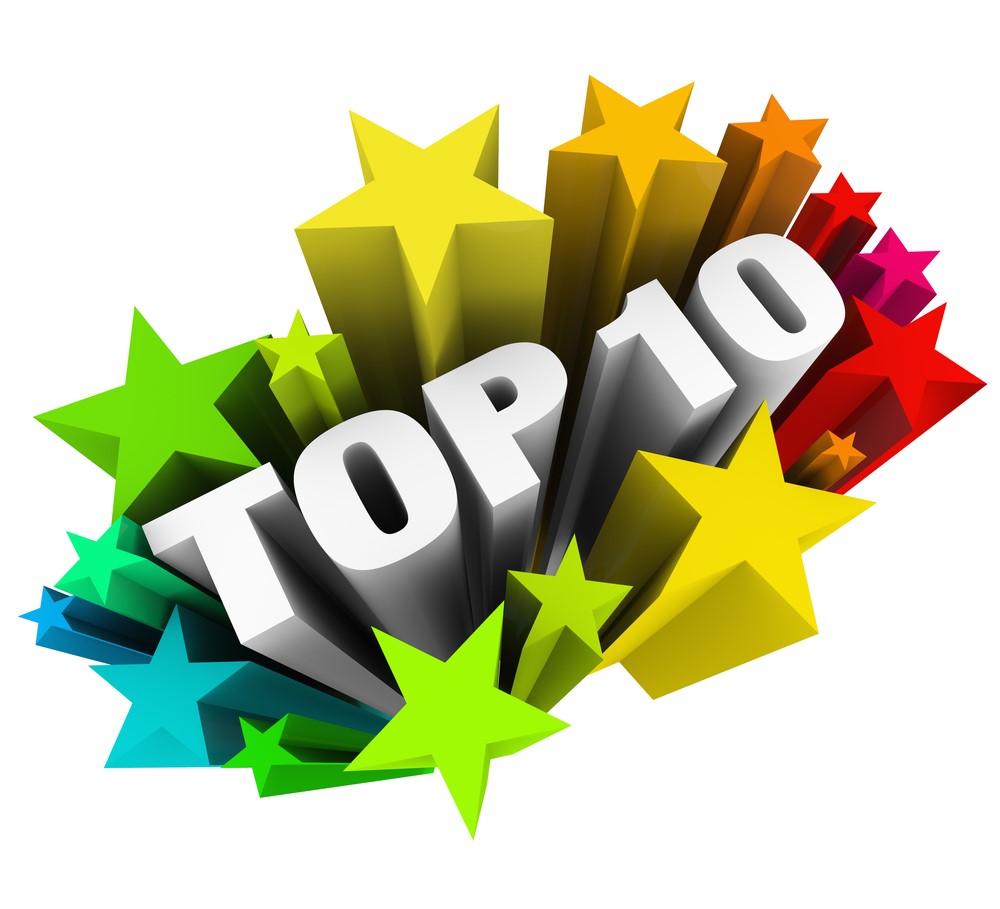 Over the years, we've heard some doozy excuses around why mobile expense management isn't for some companies and thought we would share them with you. Do you know anyone who uses any of these 10 excuses to avoid saving money on their enterprise mobility program?
Click here to read our top 10 list.