Double Liability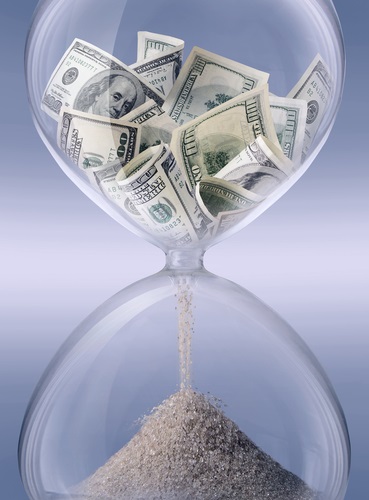 The emergence of smartphones, coupled with the surge of mobile applications has conditioned employees to frequently check social media, online news sources and, when bored, stream video and play easily accessible mobile games. While multi-tasking is commonly considered a desirable attribute, when that skill is being used to intermingle personal and business activities on company time it costs companies twice in lost productivity and unneeded data charges.
The Double Liability
When an employee is using work time to consume mobile data by using or viewing mobile apps, not only is productive time lost but mobile data costs escalate. Though the average cost of mobile data has declined in recent years, with increased usage the total cost of  data has dramatically increased. Funding unproductive time with unneeded mobile data has become a double liability for companies.
Cell Phones are the Top Distraction
A recent study by CareerBuilder found 52% of over 2,000 respondents cited cell phones as the most common distraction to business activity. The estimated amount of time wasted during the day depended on several factors: the industry in which they worked, the employee's role in the organization and even the level of their education.
Data Analytics as a Deterrent
If you aren't using data analytics on your carrier invoices to identify employee productivity time, you should be. Understanding patterns can lead to appropriate intervention and dramatically reduce the effects of distracted employees.
Click here to learn more.