Most Popular Navigation App for Enterprise?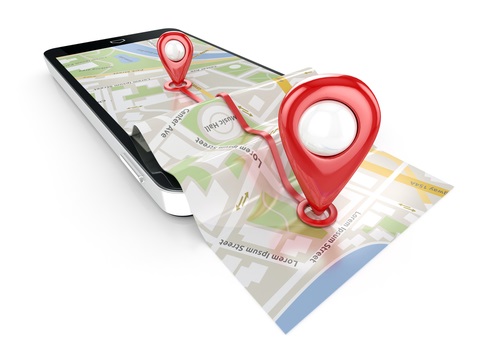 Apple Maps, Google Maps, and Waze have collectively represented America's most popular consumer navigation mobile apps. The MobilSense Data Management platform confirms this to also be the case among enterprise mobile device users, but with three surprising twists.
Finding #1:
Apple Maps is currently the most widely used navigation mobile app in the enterprise. Beating Google Maps every month this year as it relates to number of devices using it. This is owing partially to the fact that a plurality of mobile devices in the enterprise are iOS, and Apple Maps is the default navigation app for that operating system.
Finding #2:
Despite Waze being reasonably popular for consumer mobile devices, that popularity hasn't quite translated with company owned mobile devices. Our historical reporting on the MobilSense platform, in terms of number of devices using it, shows Waze coming in a very far distant third.
Finding #3:
Though trailing Apple Maps in terms of number of devices using it in the enterprise, our analytics shows Google Maps winning the most important contest of them all: most efficient use of cellular data. Google Maps beat Apple Maps by a double-digit percentage in terms of data usage efficiency on a mobile network.
Take Away
Apple's decision to replace Google Maps with their own native navigation means that Apple Maps will likely remain in the top spot if iOS maintains its position as the #1 operating system. However, for businesses who employee field workers reliant on mobile apps for navigation, creating a mobile data usage policy that automatically pushes the end user to Google Maps, instead of the significantly more data hungry Apple Maps, would be a money saving choice.
Interested in getting access to insights like these for your own company's mobile devices? Click here to request a free trial of our award-winning mobility management software today!