MobilSentry™ Translates GBs into Dollars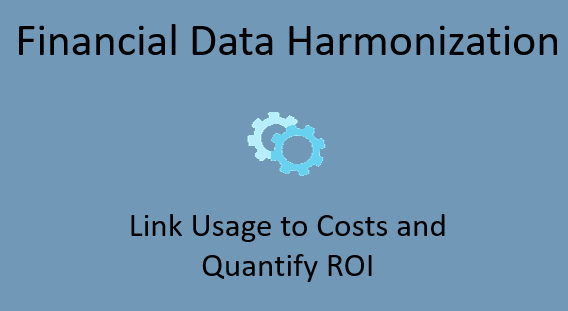 We have observed in virtually every MobilSense customer a rising frustration with the inability to control the trend of more and more data usage.  The mobile lifestyle of consuming information through short video news clips, rich content on YouTube and even video clips in mobile apps means video streaming is here to stay.  The challenge for companies is to increase situational awareness of its corporate data users around how they are using cellular data and empower them to make informed choices.   Since mobile data usage is linked to the overall cost, enterprises must be able to translate consumption into dollars and see how it contributes to the top and bottom lines. MobilSentry™ shows organizations where they can save money and lets them tweak data consumption on the fly.
Because actions are logged in MobilSentry™, it is simple with each monthly invoice to identify the before and after differences related to management oversight, notifications, and even stricter category caps and limits. The effects of reducing data usage are quantified in real invoice dollars, not theoretical cost estimates.  No solution today can provide this granular view of correlated cost savings like MobilSense.
Click here to learn why industry analysts are calling MobilSentry™ the best-in-class mobile data management solution.