Is Managing Mobile Expenses a Part of Your Job Description?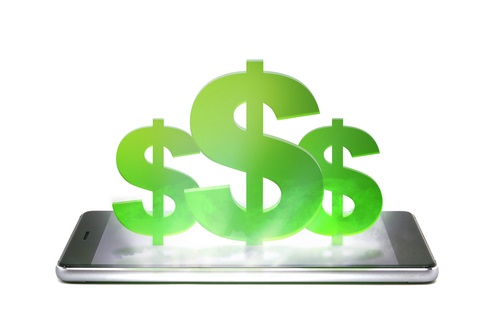 If it is, we understand what an exasperating task it can be.  With the carriers constantly changing their rate plans, it makes it difficult for anyone to keep their wireless cost ahead of the curve.
Maybe you are already using a mobile cost management solution, maybe you are managing it without any help.  Maybe you are relying on the mobile carriers to advise you (fox guarding the hen house).  Whichever way, are you certain you are getting the most out of your effort?  What if there was a solution that could show you what you could be saving in advance?  Not only show you what you could be saving, but give you a comparison against accepted mobile best practices?
MobilSentry™ by MobilSense Technologies is an industry leading mobile cost solution providing best practices comparison along with a cost versus savings estimate before you're asked to purchase.  Our level of automation of both savings analysis and business process will give you the confidence there is nothing else you can do to satisfy your enterprise mobile expense priorities.
Don't settle for less.  Let MobilSense show you how MobilSentry™ can change the way you manage your mobile expenses.
Click here to learn more.