Branded Help Desk Service by MobilSense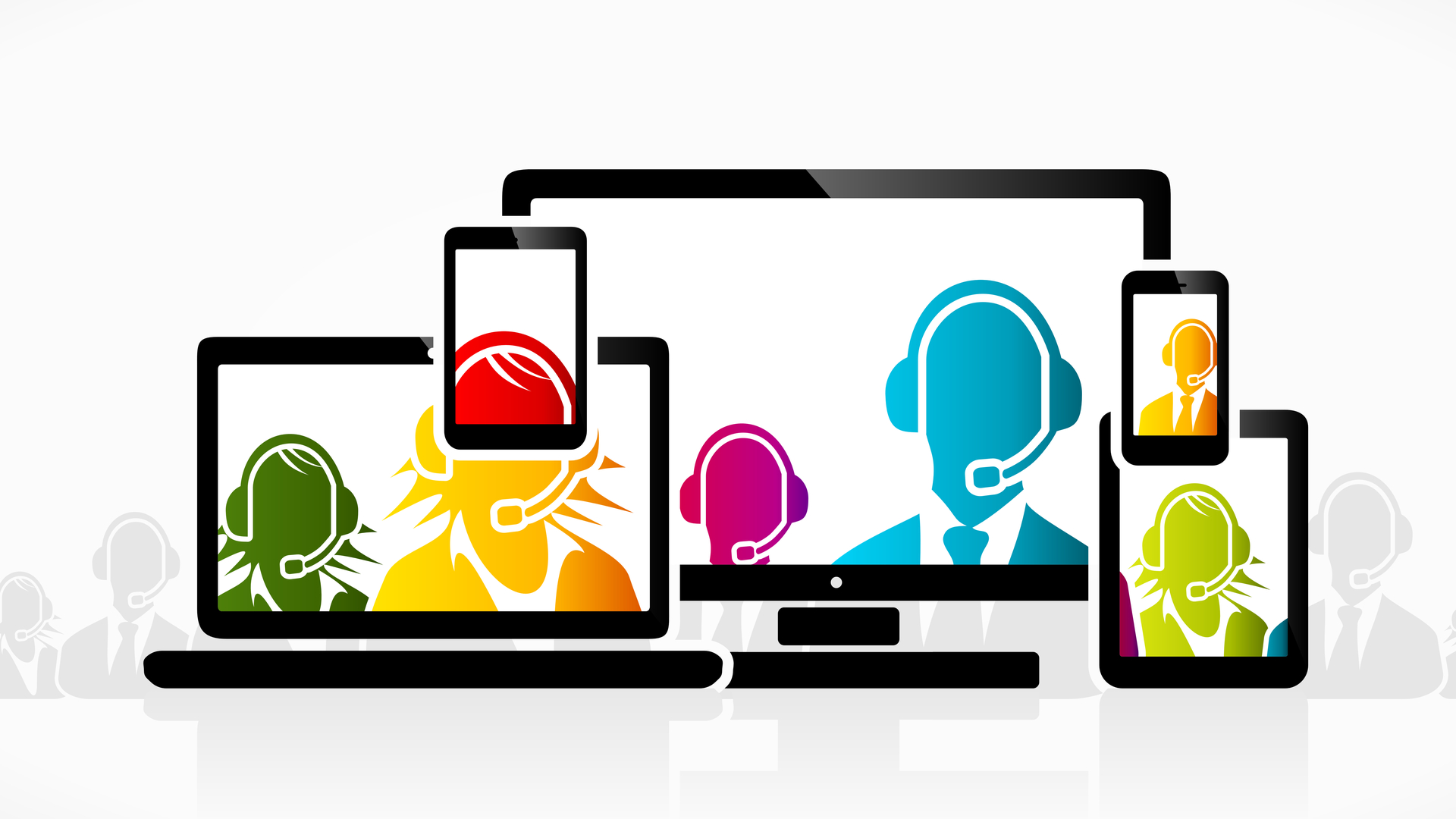 Today, organizations are faced with the challenge of supporting large and diverse communities of in-house and mobile employees. Acknowledging that general customer support provided by wireless carriers is neither intended or adequate for business users, companies are faced with the choice of dedicating in-house resources or utilizing third-party expertise to meet their employee's wireless handset needs.
Our help desk can be the focal point of contact between customer organizations and their users. With over a decade of experience in wireless expense management, our staff is uniquely qualified to solve problems before they impact your business.
Click here to learn more about our branded help desk offering.