Full Service Help Desk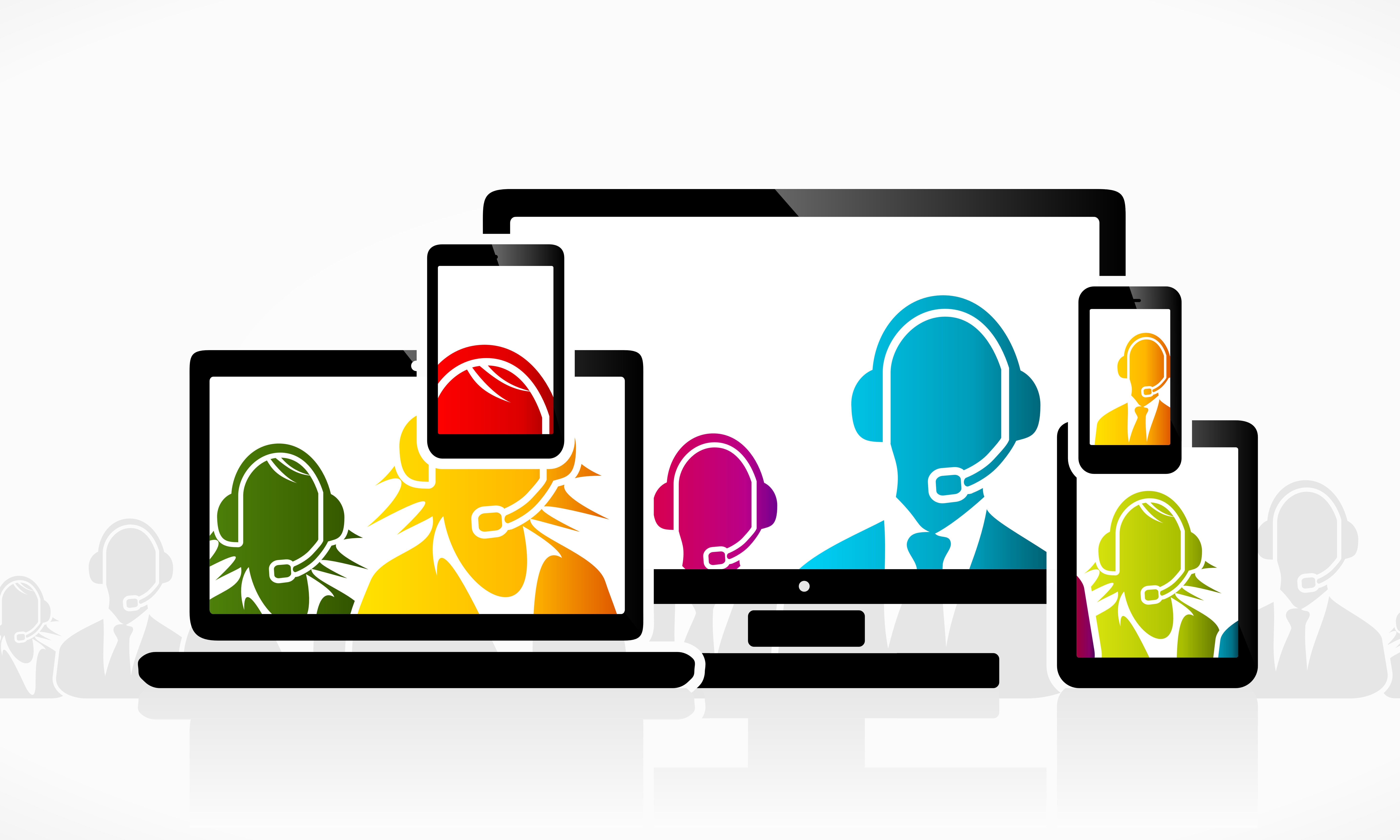 Today, mid-market companies are faced with the challenge of supporting diverse communities of in-house and work-at-home mobile employees. Because customer support provided by mobile carriers is neither intended or adequate for business users, companies are faced with the choice of dedicating in-house resources or utilizing third-party expertise to meet their employee's mobile handset needs. Our help desk can be that focal point of contact between customer organizations and users.
With over a decade of experience in mobile cost management, our staff is uniquely qualified to solve problems before they impact your business. We deliver:
Full service help desk support
Highly skilled call center specialists at a lower cost than in-house models
Dedicated account manager
Support resources to handle peak volume periods
Device Repair/Spare Depot Services
When a device is lost, stolen, or damaged prior to upgrade eligibility, companies are forced to pay full price for a replacement. With smartphones priced upwards of $1,000, it's not only a steep price to pay but can be easily avoided. As your help desk, MobilSense can keep a repository of devices to provide a lower cost way to repair the device. Companies can also maintain an inventory of used, terminated, or unneeded devices as spares that can be shipped as replacements.
MDM Client Support
With the assistance of the MobilSense help desk service, device activation can address employees' MDM enrollment, and email synchronization issues providing a one-stop location for all their mobile handset deployment, upgrade, and maintenance issues.
Our U.S. based help desk service can improve the efficiency and meet the individual support needs of all your mobile users.