Enterprise Strength, Midsize Price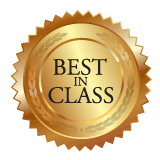 MobilSentry™ was among the first Mobile Expense Management solutions in the industry. Over the last fifteen years we have continually evolved to stay on top of wireless industry changes, including the recent transition from voice-centric to data-centric pooling, while consistently addressing the rigorous demands of F100 companies. We recognize the most cost-effective solutions are those that incorporate the highest levels of automation, workflow and analytics. From our inception, our flexible architecture has allowed us to provide a solution that enables end-user self-sufficiency rather than fostering a client dependency on third-party personnel for the processing and deliver of required reporting capabilities. Among the many functions our core product MobilSentry™ provides is the industry's most automated and advanced optimization capabilities.
By incorporating breakthrough usability enhancements, including self-service invoice uploading functionality, together with an intuitive graphical capability that makes sophisticated optimization calculations easy to comprehend, our new MobilSentryDIY™ is now ready for full self-service implementation. Historically, industry solutions have targeted large companies leaving Midmarket companies without answers that fit their limited budgets. No longer. MobilSentryDIY™ is the industry's first, cloud-based, do-it-yourself optimization solution which delivers all the power of enterprise wireless optimization at a dramatically lower cost point.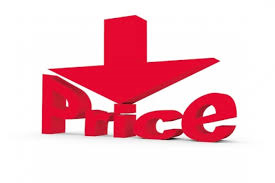 With the power of this fully optimized solution, midsize companies can stay current with the constantly changing landscape of carrier rate plan and feature offerings, insuring that they no longer need to over pay for wireless services month after month.