Moment of Truth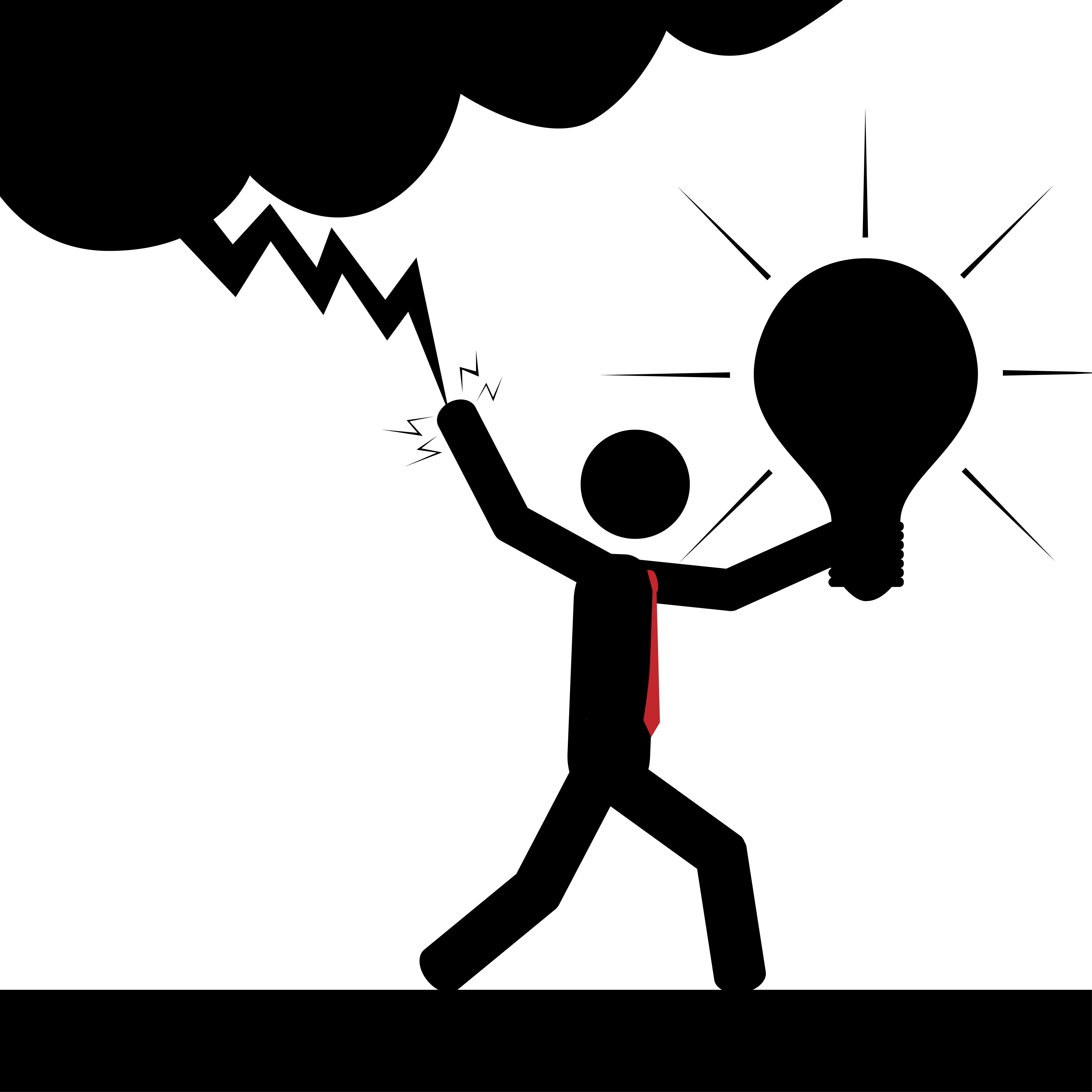 Have you ever experienced a lightning bolt moment?  A moment so striking and illuminating you knew you were on the threshold of something big?  I recently experienced one of those moments.  It happened as we were getting ready to launch our new do-it-yourself mobile expense management (MEM) solution, MobilSentryDIY™.
Since the core of MobilSentryDIY™ is different than any other MEM solution on the market today, and since it was designed with the mid-market in mind, in front of a full scale launch we decided to offer a free trial to a few select mid-market companies.  The only requirement we requested in return was for those companies to provide feedback in the form of a short survey.
With the free trial in place, a well-known company was the first to upload their invoices and was floored when they discovered they could save almost 50 percent on their wireless cost which not only equated to a lightning bolt moment for them, but was the aforementioned lightning bolt moment for me!  In that instance, I realized our new do-it-yourself mobile expense management solution was going to change the industry!
As with all mobile expense management solutions, the tie that binds is cost savings.  However, when it comes to MobilSentryDIY™ the cost savings portion of our solution is uniquely different.  What sets it apart from any other solution on the market today is pricing.  Until now, large companies were usually the only ones who were willing to invest in wireless expense management solutions.  That's about to change!
MobilSentryDIY™'s pricing model reveals the ROI before you buy which means you understand exactly how much you're saving before you purchase your savings recommendations.  In other words, if you're satisfied with how much you're spending to get the savings we're recommending, you make the purchase.  If not, you go along your merry way.  No harm, no foul.  Genius, huh?  I think so!  To add another layer of fabulousness, there's no contract!  Yes, you read that right!  No contract!  Month-to-month savings on your terms.
Aren't you curious about how much you could be saving?  Since there's no obligation, the ROI is revealed without obligation to purchase, and uploading your invoices is as easy as posting a picture to social media, I challenge you to see how much you could be saving.