A 56% DROP IN MONTHLY SPENDING FOR THIS HEALTHCARE COMPANY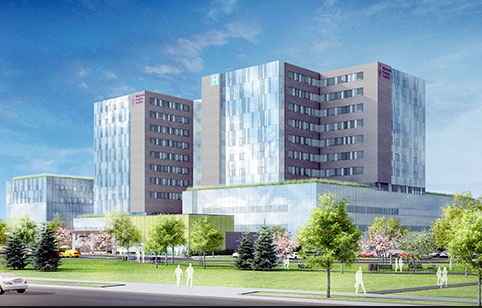 MobilSense was selected by a Midwest Healthcare Products company to assist in the cost management of their mobile devices. The company's point of contact had previously worked for multiple competitors of MobilSense. Upon being selected, we exceeded even the expectations of this industry, knowledgeable person. The key observations were:
During a 17-month measurement period, their wireless invoices were reduced by $7.4 M, and unused devices were decreased from 11,000 to 9,000.
A team supporting employees in South America had excessive long-distance charges. By providing a unique view of their subscribers, they were able to cut their costs significantly.
Analytics for high data users facilitated targeted contacting that resulted in changing the behavior for the excessive top users.
As an international company, many executives traveled internationally. Education was provided to their admins, and roaming costs were significantly reduced.
All MobilSense personnel has an in-depth knowledge of carrier pricing and optimal cost options, which were easy to work with, responsive.
In summarizing the experience with MobilSense, the point of contact said, "In my career, I have never worked with a mobile cost management vendor that provided such impressive savings results. Thank you for your effective support."
MobilSense can do the same for you! Sign up for our mobile data usage assessment today to see how much your company could be saving with our award-winning Enhanced Mobile Management software, MobilSentry™.