How MobilSentry™ Alert Solved a Company's Data Growth Problem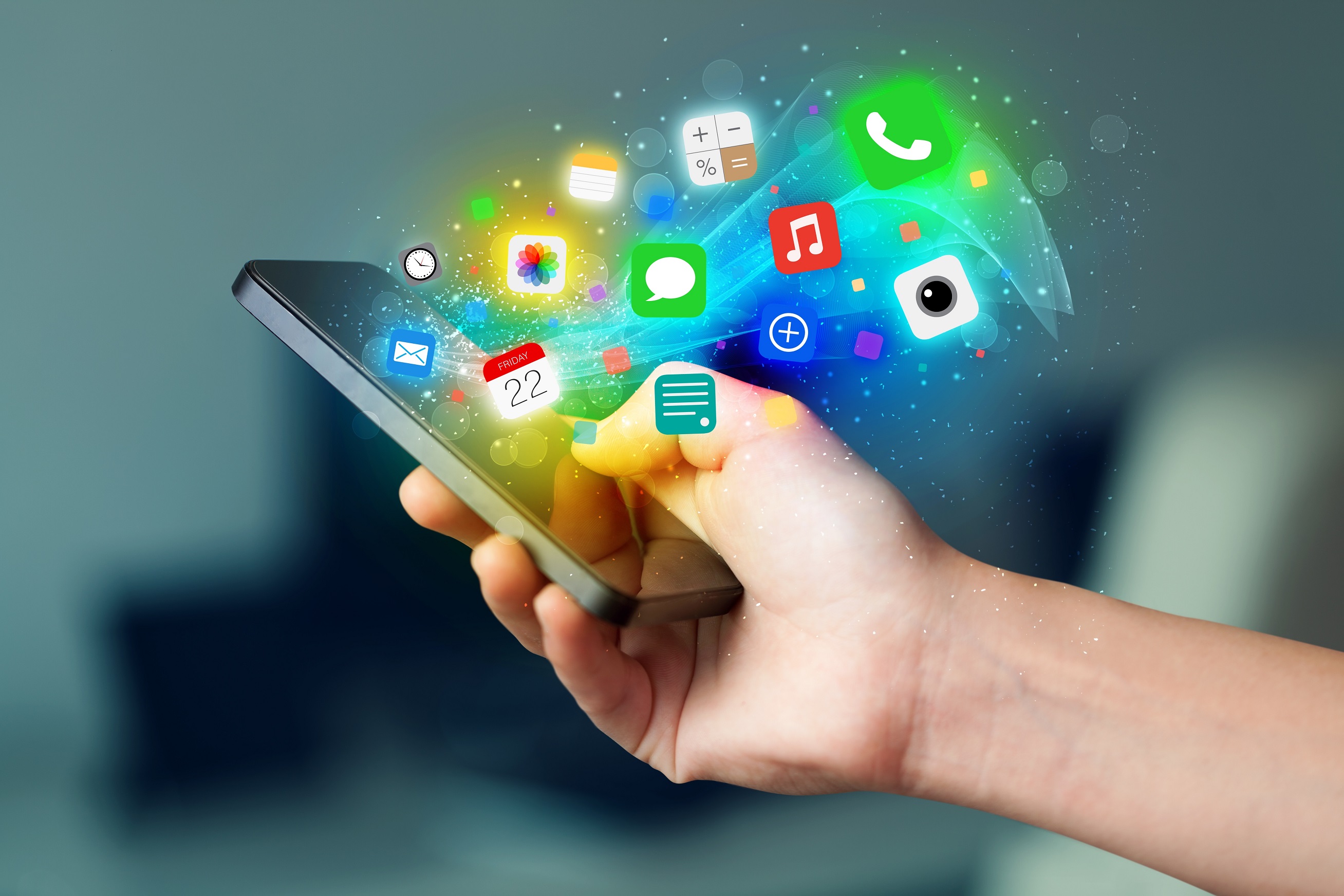 Background
A tax preparation business struggled for years with its growing data costs on its company-provided mobile devices. The previous attempts, including different communication methods, to stem the increasing population of 'high' data users, yielded disappointing results. Despite publicizing the company policy outlining approved data use, user behavior went unchanged.
Approach
Supplied with a mobile data assessment provided by MobilSense, they formulated a revised guideline for their employees' amount of data use. This new guideline became the benchmark for measuring data use against their new policy. The key component of this new strategy was viewing data usage in real-time before the billing cycle closed.
Solution
In the early summer of 2020, this company began using MobilSentry™ Alert, where automatic email notifications were triggered mid-cycle when users exceeded a pre-defined data use threshold.
Results
Within just a few short months, lowered the average amount of data used by those over the threshold by 33%. The results exceeded the company's expectations. After years of trying to impact high data use, they finally found a simple, automated solution that changed user behavior.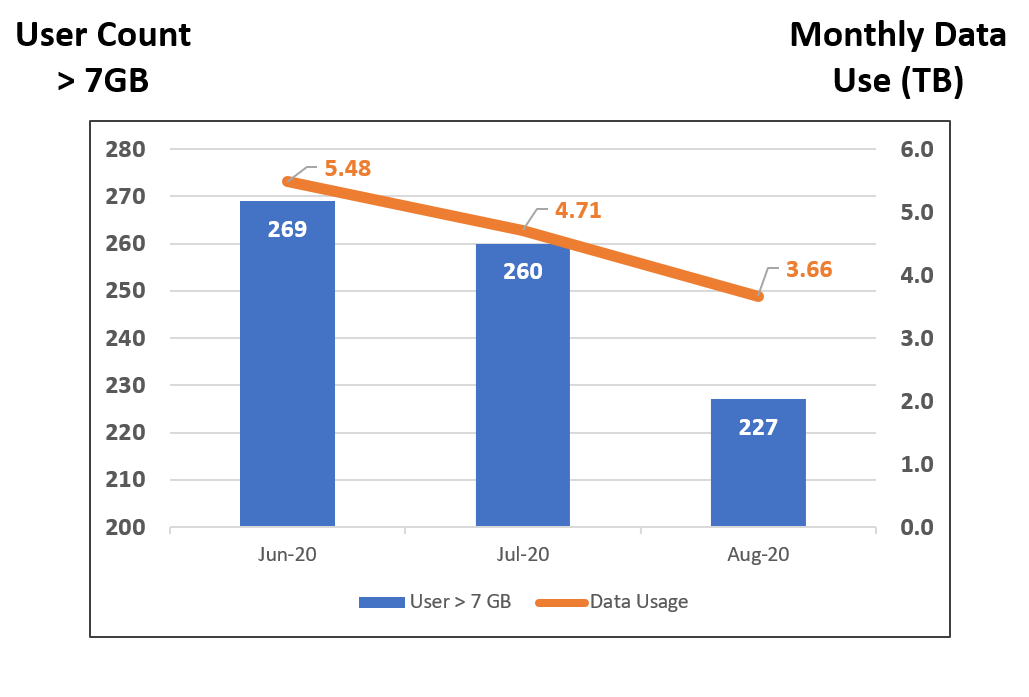 The key takeaway: when users understood the impact of their usage in real-time, data use was broadly reduced, demonstrating that when employees are empowered via timely information, the results are impressive.
Conclusion
This company has set a new best practice for the industry of:
Determining reasonably expected data quotas for each user
Implementing a real-time notification process to inform users of their data use progress
Measure results for actual impact and cost-benefit
Contact MobilSense today to take advantage of this new approach to control your company's increasing data use.
If you would like to read another case study highlighting the cost benefits of MobilSentry™, click the link.